In collaboration with ESPN, Future Deluxe created a 60 and 70-second brand film and a custom-made AFX toolkit package for the NBA channel rebrand.
While working with the team, I had the opportunity to explore motion and build animated assets and rigs that integrated mocap and keyframe animation. For this concept, characters would be silhouettes displaying mapped footage, adding to the already impressive display of iridescent basketballs and unique backdrops.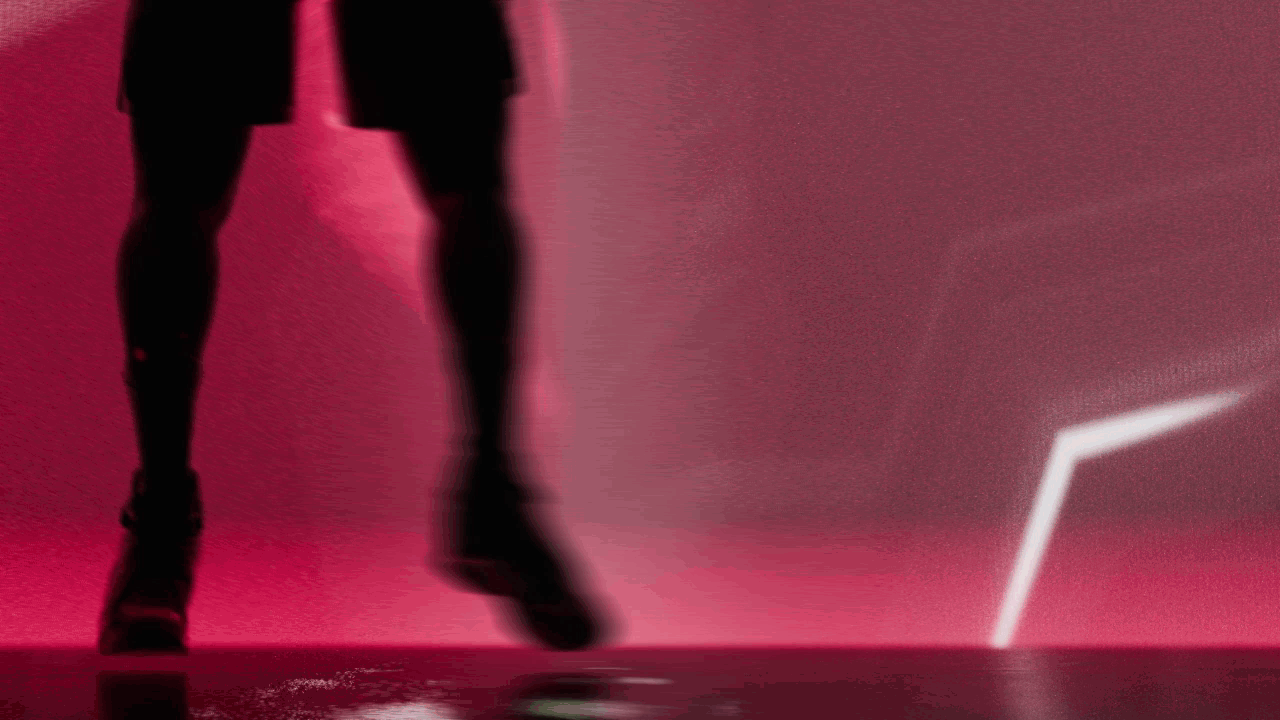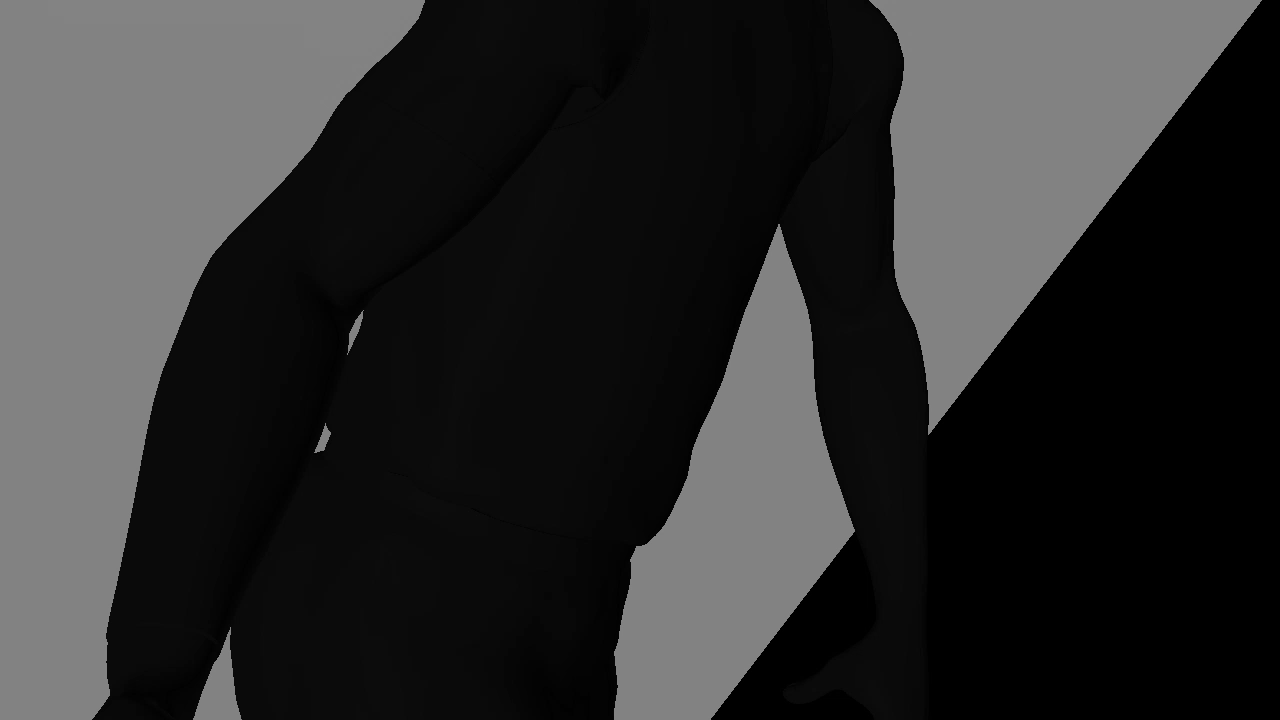 Controlling the speed of each animation was a crucial technical challenge. By implementing speed ramps as desired, we could try different camera angles to highlight the build-up to an exciting and poised play, resulting in multiple variations created in a short amount of time.
To optimize the animation pipeline and minimize the need for excessive adjustments, it was essential that both the male and female player rigs were easily interchangeable.
Although the project took a different direction, these tests remain an important part of the creative process and serve as inspiration. Take a look at the complete film below.
Credits:
Future Deluxe
Client – ESPN
Creative Director – Will Mercer
Associate Creative Director – Ben Black
Exec Producer – Svet Lapcheva
Head of Production – Caleigh Illerbrun
Senior Producer – Natalie Greenwood
Creative – Dave Webster, Will Denning
Art Direction – Kristian Glenn, Joey Phinn
Senior Designer – Chris Harrison
Junior Designer – Sachi Patil
Houdini/Vfx Artist – Ewan Davidson
3D Artists – Stevie Rees, Federico Piccirillo, Alejandro Olmedo, Matteo del Nero, Michael Marczewski, Andréa Philippon
3D Animation – Matteo Forghieri, Carol Erique
2D Animation – Guilaume Estrade
Toolkit Developer, Compositing  –  Hernan Lindenbaum
The material featured on this website is for showcase purposes only. All rights reserved to the copyright owners.