Plenty More is an agency looking for freelance talents to engage in high-end projects for clients worldwide.
It was a pleasure to be a part of this award-winning film since its earliest stages of animation. I started crafting the foundation of several scenes, working on previs, and translating the storyboards into the 3D world. Later on, I created captivating character performances.
A combined C4D and Maya pipeline allowed me to deepen my character animation skills and camera work leading to ultimately animating nearly every character scene.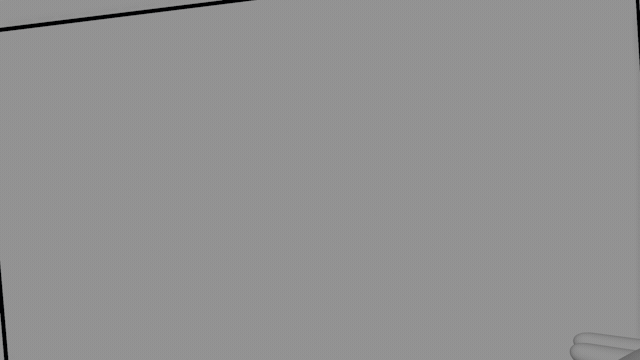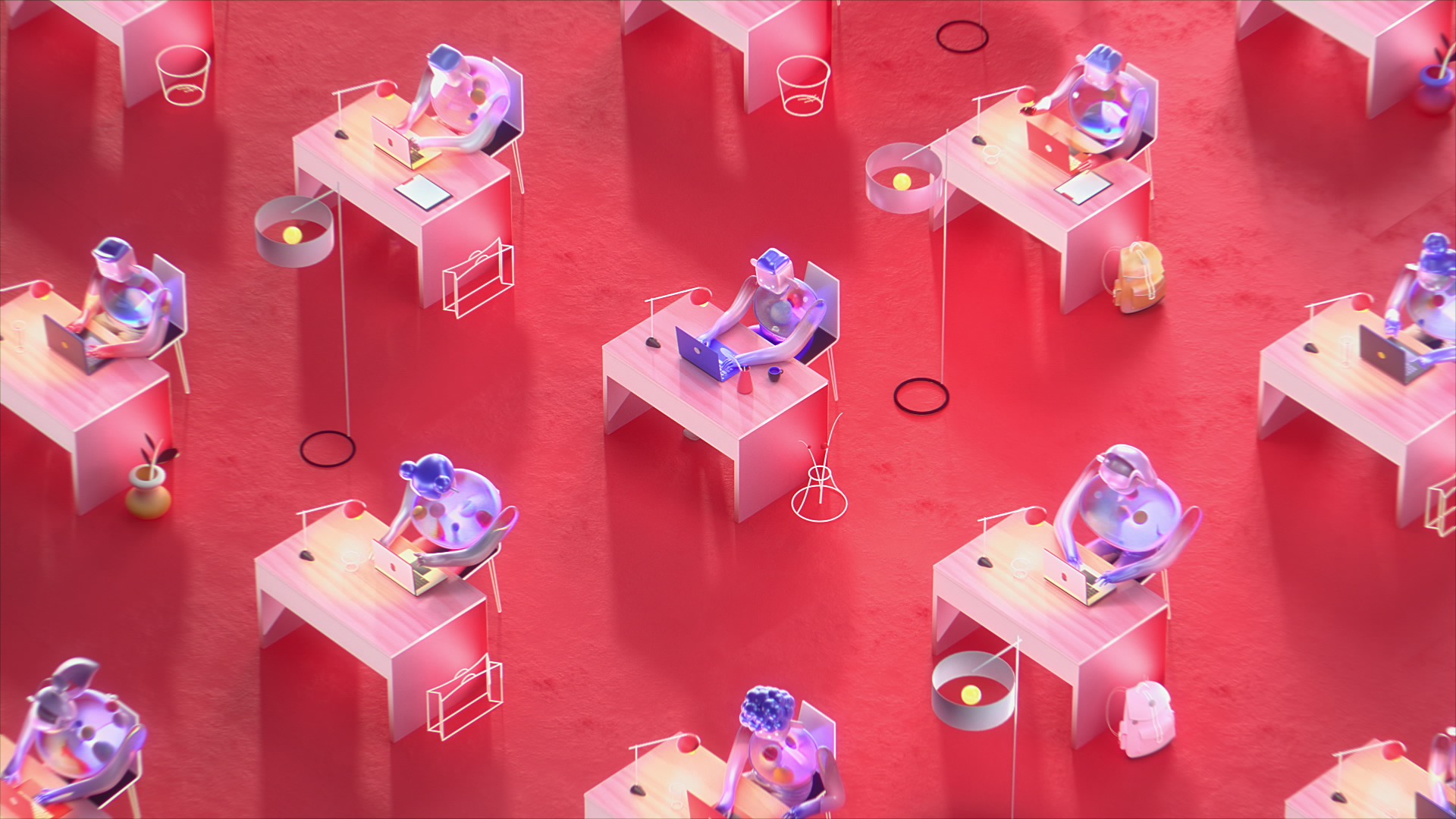 Creative Directors: Mariano Farias & Victoria Sanchez
Script: Mariano Farias, Victoria Sanchez, Rodrigo Lema
Executive producer: Pedro Reales
Coordinator: Gladys Esquivel
Art Direction: Victoria Kociman
Character design: Victoria Kociman, Sergio Slepczuk
Concepts: Victoria Kociman, Javier Eyherabide, Francisco Capuzzi, Mauro Bressan, 
Daniela Marello, Manuel Freixas, Daniel Rivas, Luis Lopez 
Motion animation Directors: Sergio Slepczuk & Hernan Estevez
Animation: Mariano Farias, Hernan Estevez, Carol Erique, Pablo Pargament, Esteban Blazquez
Character animation Director: Sergio Slepczuk
Character Animation: Carol Erique, Jorge Marinucci 
Lithing & shading: Benjamin Jagusziecszko, Javier Eyherabide, Daniel Rivas, Mariano Farias
Simulations: Victoria Kociman, Javier Eyherabide, Luis Lopez
Lead CG: Benjamin Jagusziecszko
Modelling: Benjamin Jagusziecszko, Nicolas Reyna, Pablo Grebe 
Riggin: Benjamin Jagusziecszko
Lead & Compo:  Max Lagraña, Sebastian Pellegrino
Music: Jesus Mucci
VO: Jonah Schwartz
Exports & subs: Paula Pescio 
The material featured on this website is for showcase purposes only. All rights reserved to the copyright owners.